A coworking space that inspires your ideas

Run your projects in an environment, which is built for them.
A workspace that meets your need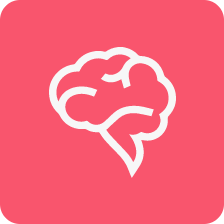 Work smarter, not harder
Our work-friendly spaces promote creativity and innovation. You'll spend less time thinking about logistics and more time on what really matters – your business!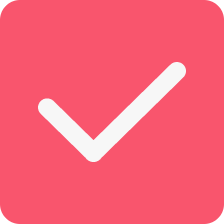 A space that suits your purpose
Whether you need a meeting room, a classroom, an office, or a shared room – we have the right space for you. All for your convenience, comfort and creativity.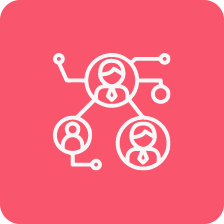 Connect with people who inspire you
We foster close relationships and provide the space where members can share their ideas and create something great together. Be surrounded by like-minded people.
Dedicated Workspace
A space for innovation, creativity, and efficiency.
Whether you are a freelancer, a small business, or an entrepreneur, we will provide the right space for you.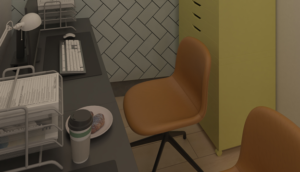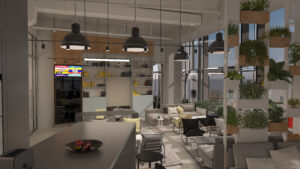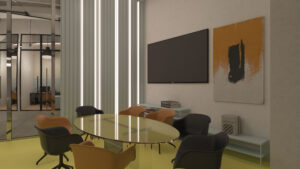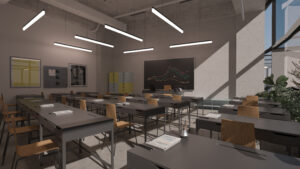 All rooms are fully furnished with high-speed internet. You will also have continuous access to kitchenette and free tea & coffee.
Ideal workspace on your own terms

Variety is key: An office, a meeting room, a classroom, or a shared room.

In your time of need: A week, a month, or a year. We give you the duration you ask for.

Payment flexibility: Pay-as-you-go or long-term contract.
We have the ideal workspace for you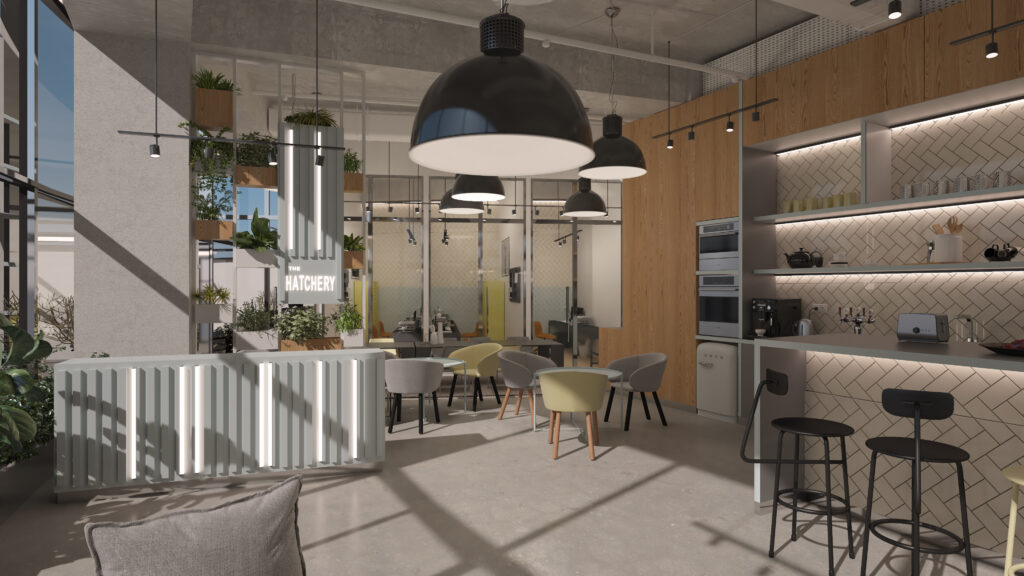 Everything your business needs in one place
Stop wasting time commuting, paying for pricey offices, and dealing with the headache of too many people. The Hatchery is the solution for you! We offer over 480m2 of office space to help your business thrive.
LEARN MORE