Dedicated Desk Membership
With a Hatchery Coworking Membership you can access our beautifully designed coworking space to facilitate new connections.
from:
$499
per person, 5 days a month
$999
per person, 10 days a month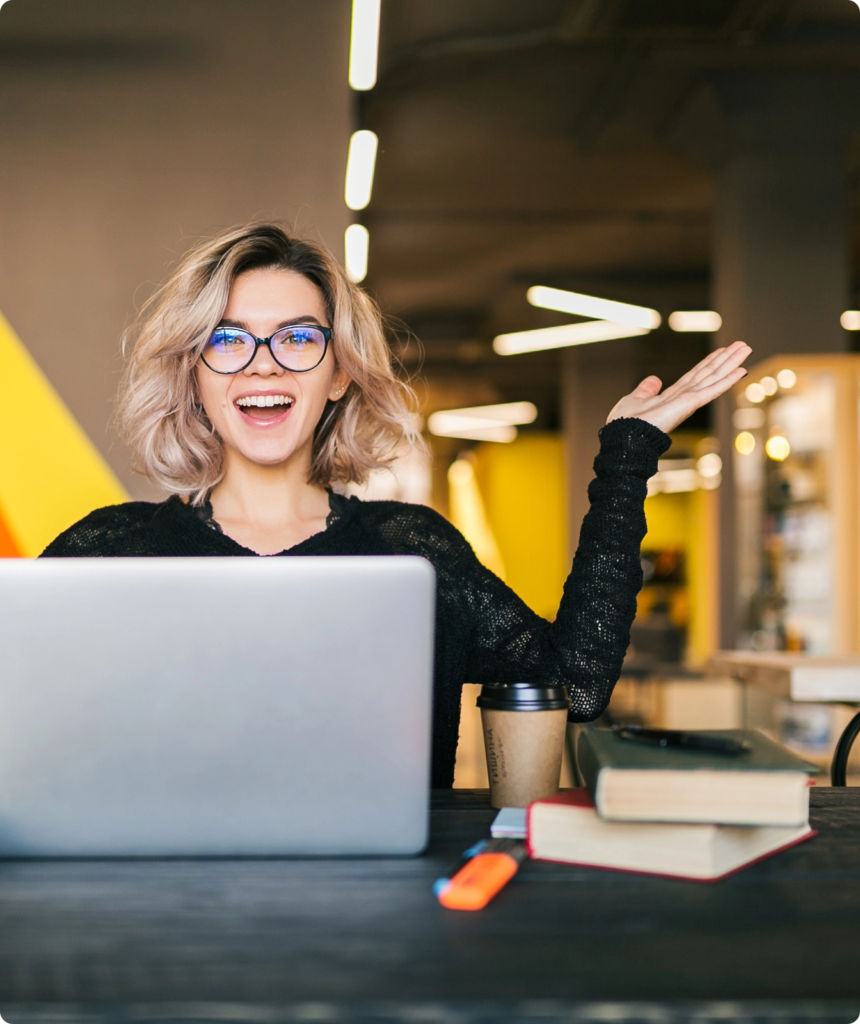 Our Dedicated desk memberships are perfect for your extensive business needs

Monthly or longer membership


Up to 30% off meeting room bookings


Wifi, unlimited coffee & tea included


Mail Handling, Registered Adress and Printing


Your Dedicated space available 24/7/365

You'll set up yourself in the same desk each day
Get a desk all to yourself at The Hatchery. With 24/7 access, dedicated desks are ideal for members looking to work permanently from the same spot all day, any day. This plan lets you enjoy the best parts of working in a community while still having space to do your own thing.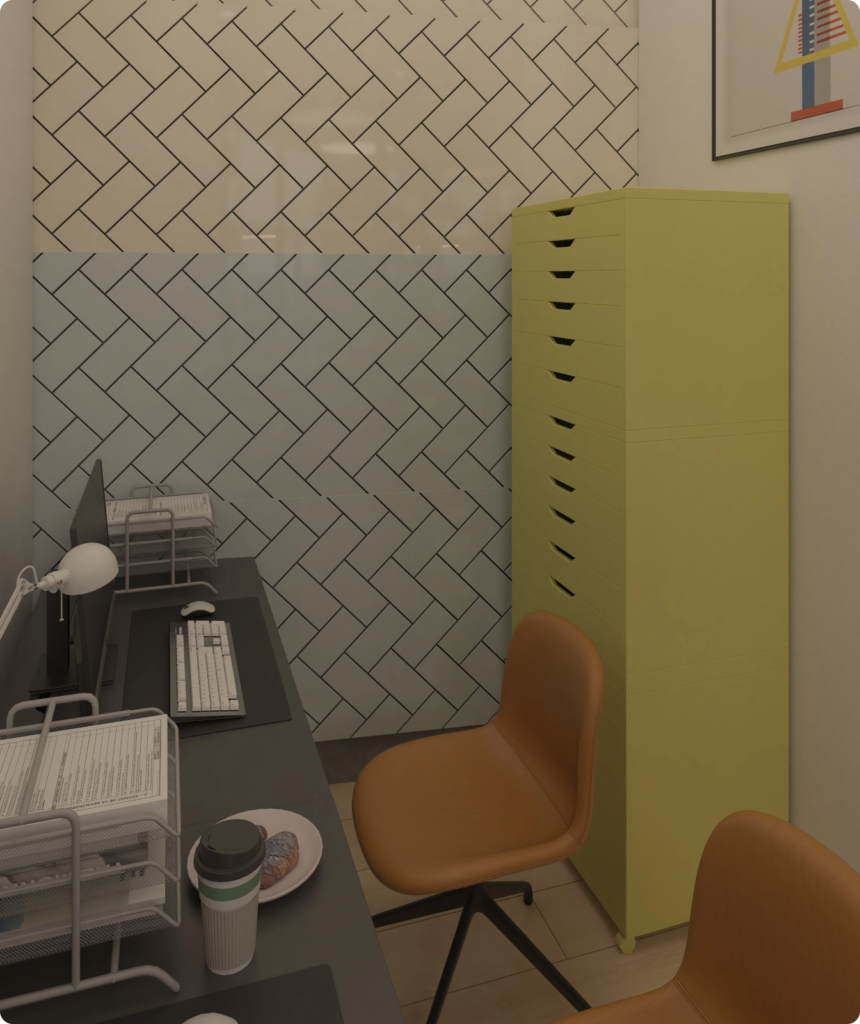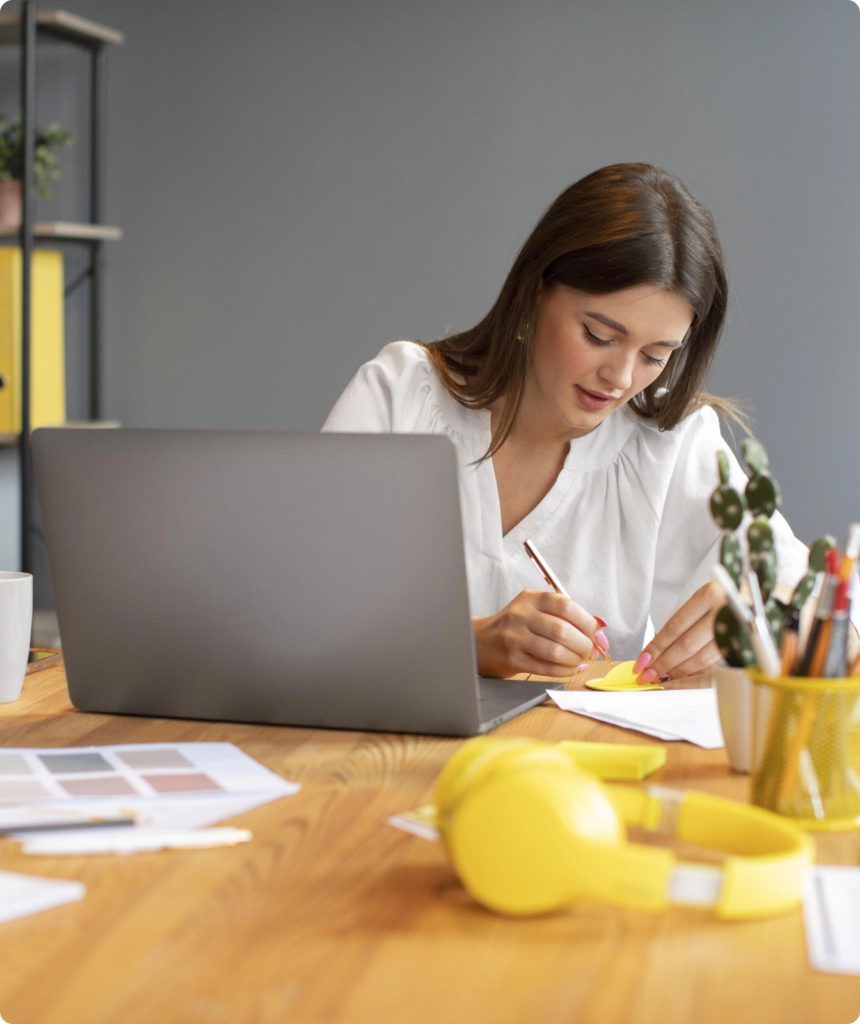 A spot of your own in a supportive community!
A dedicated desk provides you with the comfort of having your workspace set up in a specific spot together with an opportunity to benefit from the synergy created in the open coworking area. It's like an open office where your desk is your desk with all your things. No need to pack up in the end of the day, feel like at home, every day!