With a Hatchery Coworking Membership you can access our beautifully designed coworking space to facilitate new connections.
from:
$499
per person, 5 days a month
$999
per person, 10 days a month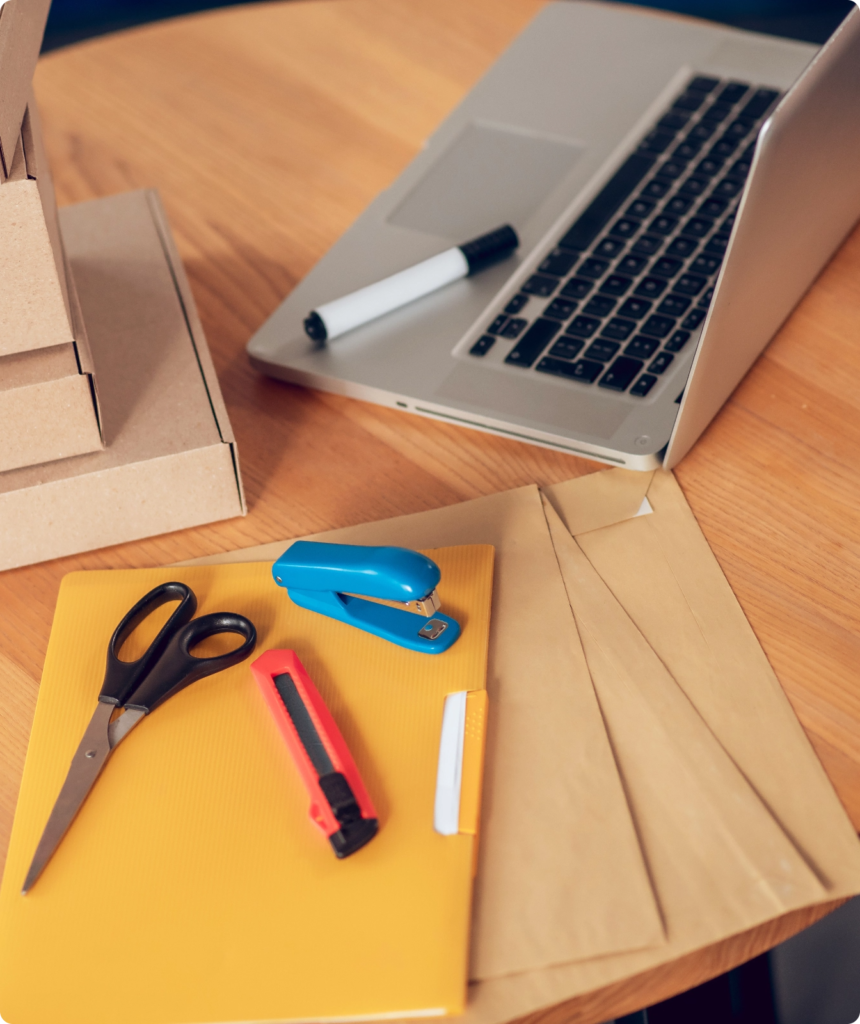 Establish a professional business adress and have your instant presence for your company.


Use address for your mailing, forwarding needs


Special discounts applies for additional services
Solutions for your business to grow remotely, based on your needs.
As your business grows, every decision matters. When you need to save costs without sacrificing operational versatility is when The Hatchery's Virtual Office package comes into play. The Hatchery can provide you this seamless remote office support through our selection of Virtual Office service.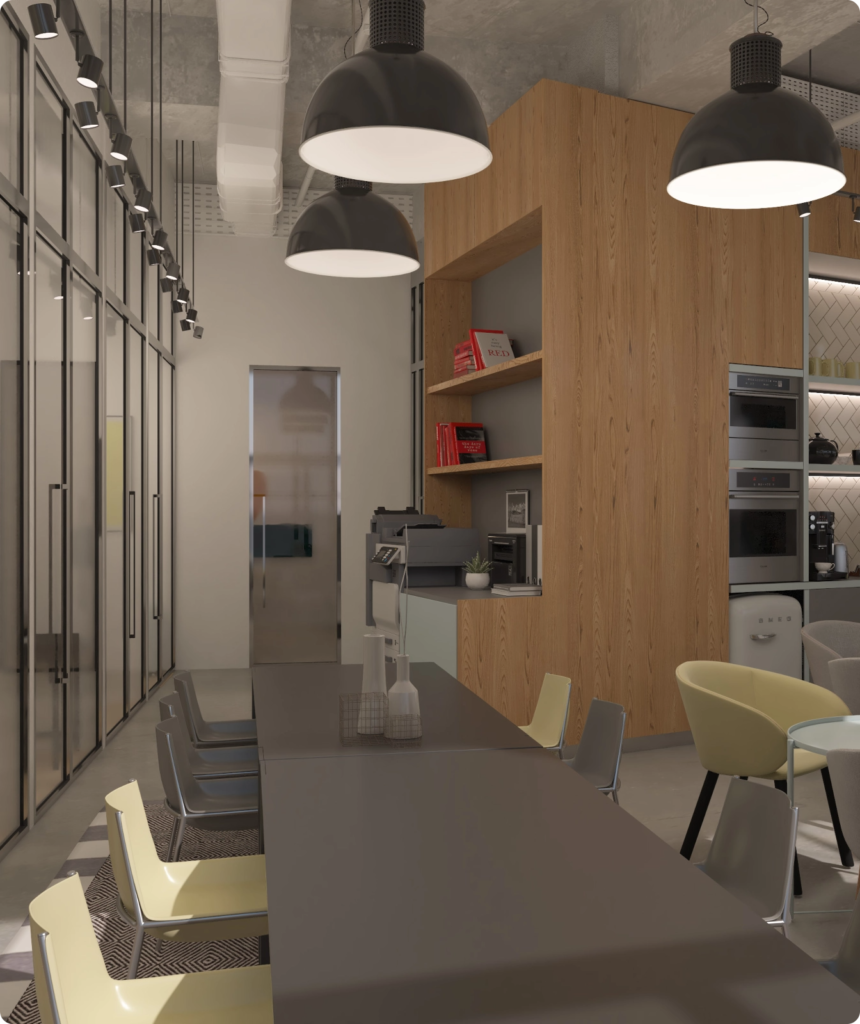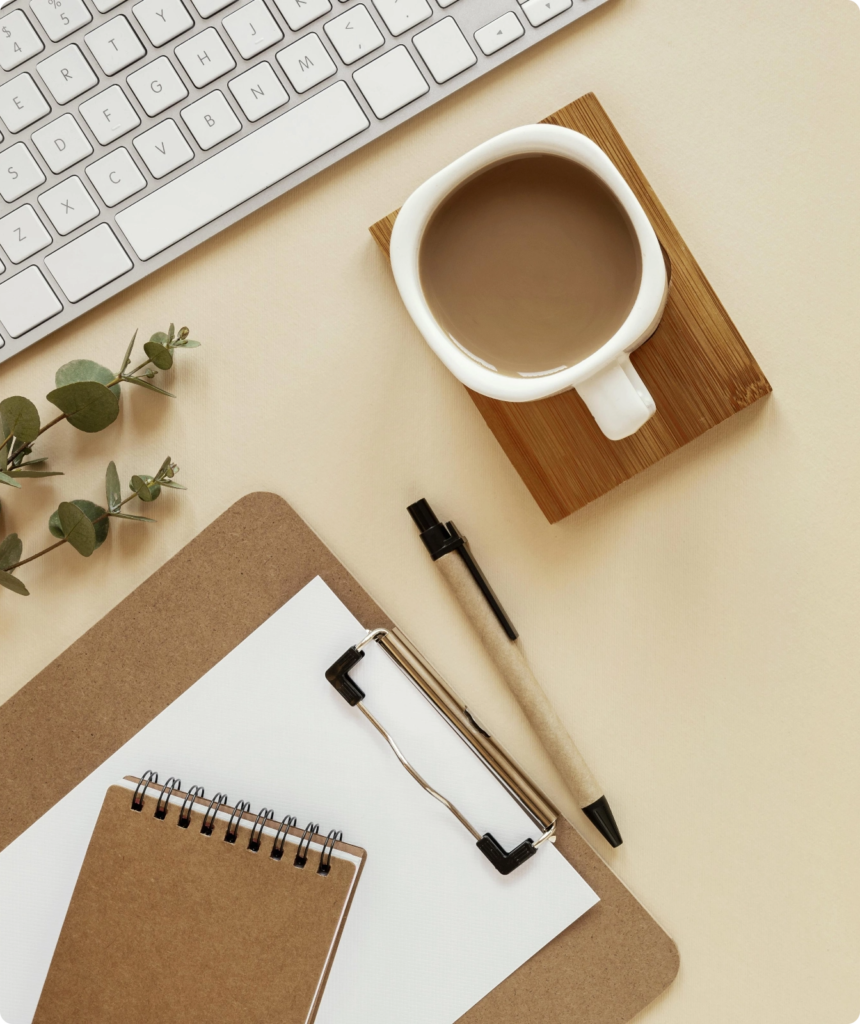 Just focus on your business, we will handle the rest.
If your work doesn't require a permanent office and you can run your business out of your office or you only need a legal address to register your company, you do not have to take too much responsibility for a settled office space.