With a Hatchery Coworking Membership you can access our beautifully designed coworking space to facilitate new connections.
from:
$499
per person, 5 days a month
$999
per person, 10 days a month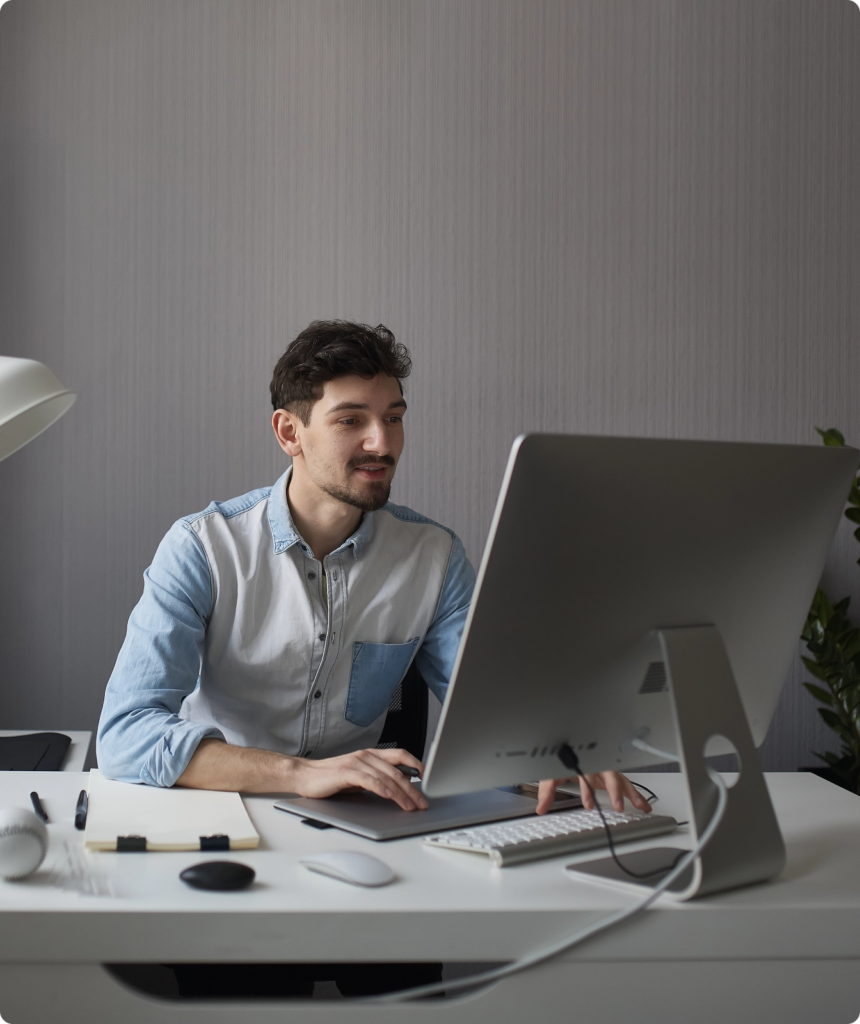 The Hatchery has private offices available for single or double use. If you need privacy and like to be with yourself its for you.

Customizable office spaces you can make your own


Lockable, fully furnished office spaces

Up to 30% off meeting room bookings to collaborate with your team

Move in and start working straight away.
Private offices are suitable for teams who value privacy with a possibility to network in common areas. All office spaces are fully furnished, lockable and available in different sizes. If you're after a highly professional work environment, value confidentiality, staffed reception and support services, you're in a right place.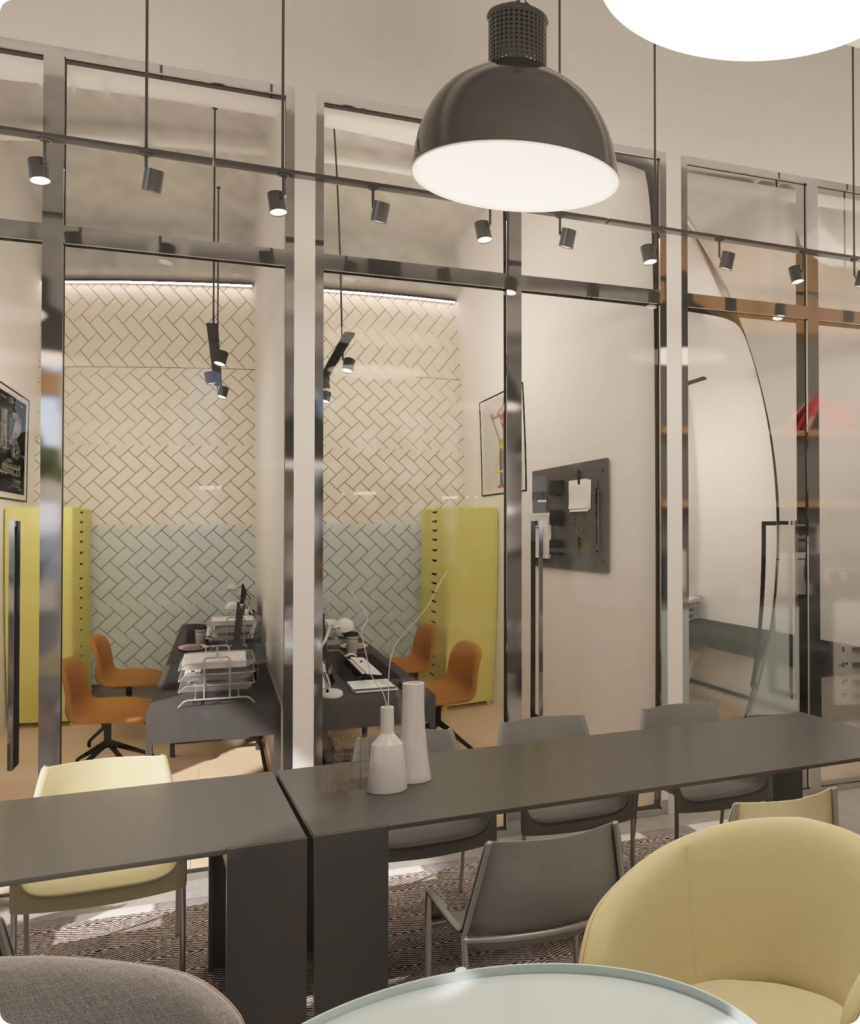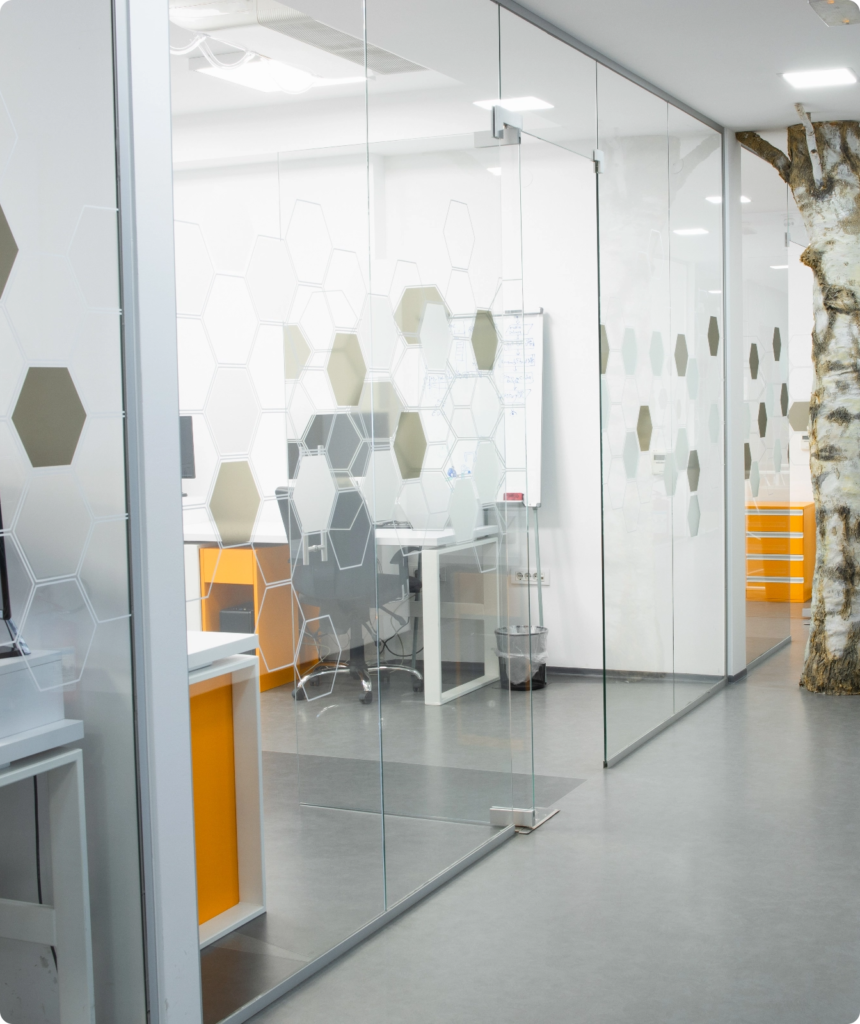 Private and secure offices for single/double use
Each private office is move-in ready and fully customizable to fit the growing needs of yourself. Our offices can accommodate single and / double use. You will have 24/7 access to a private and secure office that require a productive and collaborative space to work in.