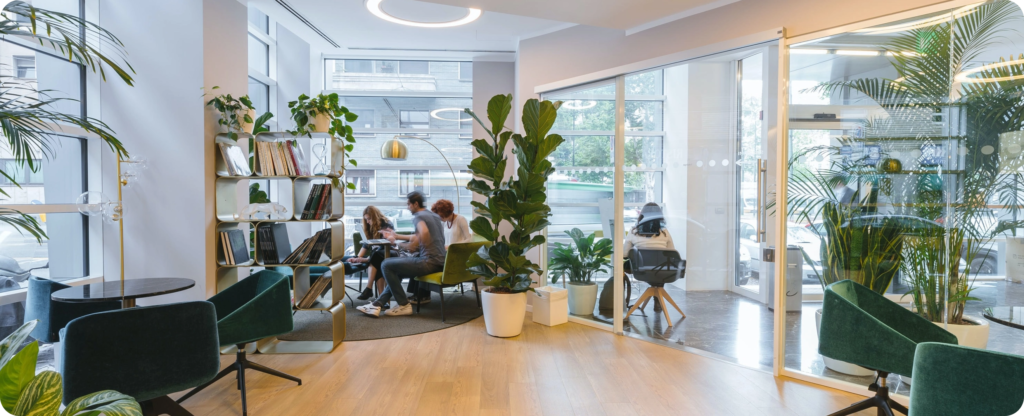 The Hatchery; Intentionaly designed to help your business thrive.
The Hatchery aims to build a global community and give employees and employers a great day at work. The Hatchery was established with a modern approach towards how coworking spaces could serves companies the best. With a perfect location close to the center of Beylikdüzü, and options ranging between monthly, or annually coworking, virtual office, event and meeting room rental solutions we enable people and businesses to work where, when and how they want.
What makes us happy:

Companies finding the efficient spaces they were always looking for.

Content employees not wanting to miss a day at work.

Creative and productive community where the benefit is mutual between the members.