With a Hatchery Coworking Membership you can access our beautifully designed coworking space to facilitate new connections.
from:
$499
per person, 5 days a month
$999
per person, 10 days a month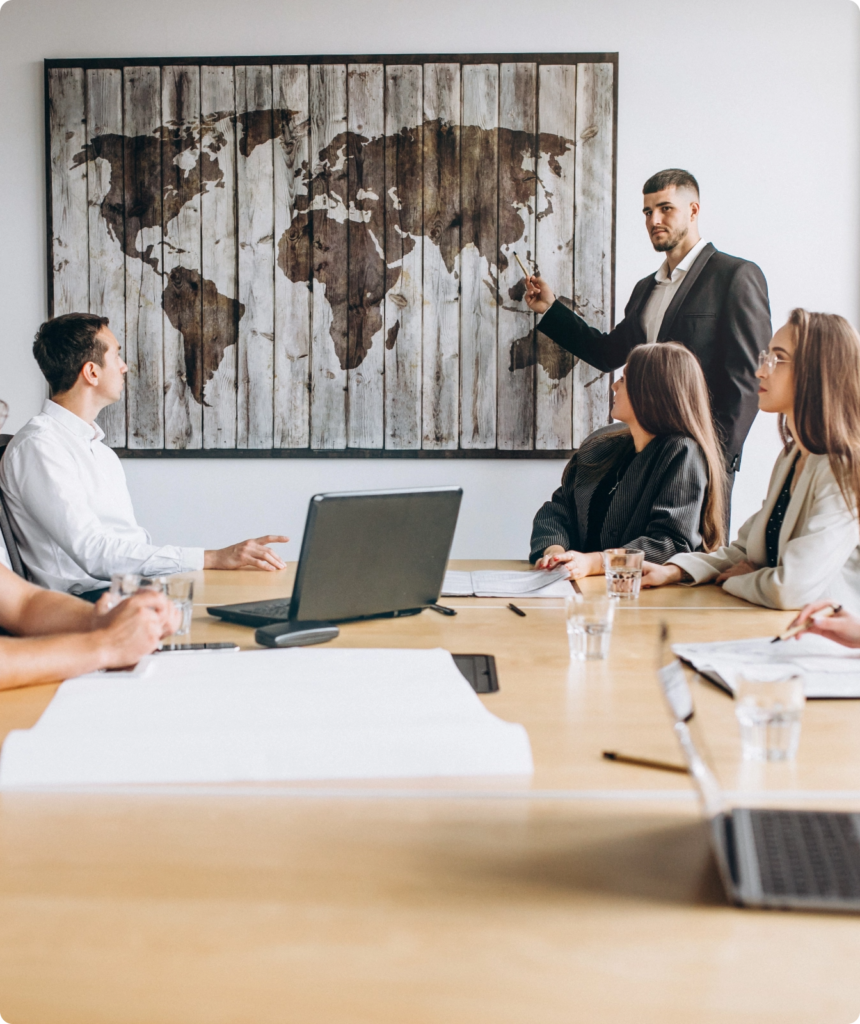 Creative office spaces for creative meeting.

Available for Hourly / Daily rent

Catering Services can be arranged



On-Site Professional amenities (printing, scanning, copy)
Need an inspiring space for team meetings?
Meeting rooms at the Hatchery are just a click away Both members and guests from outside the centers are welcome to use the Htachery meeting rooms. Room reservations are open 24/7 for our members.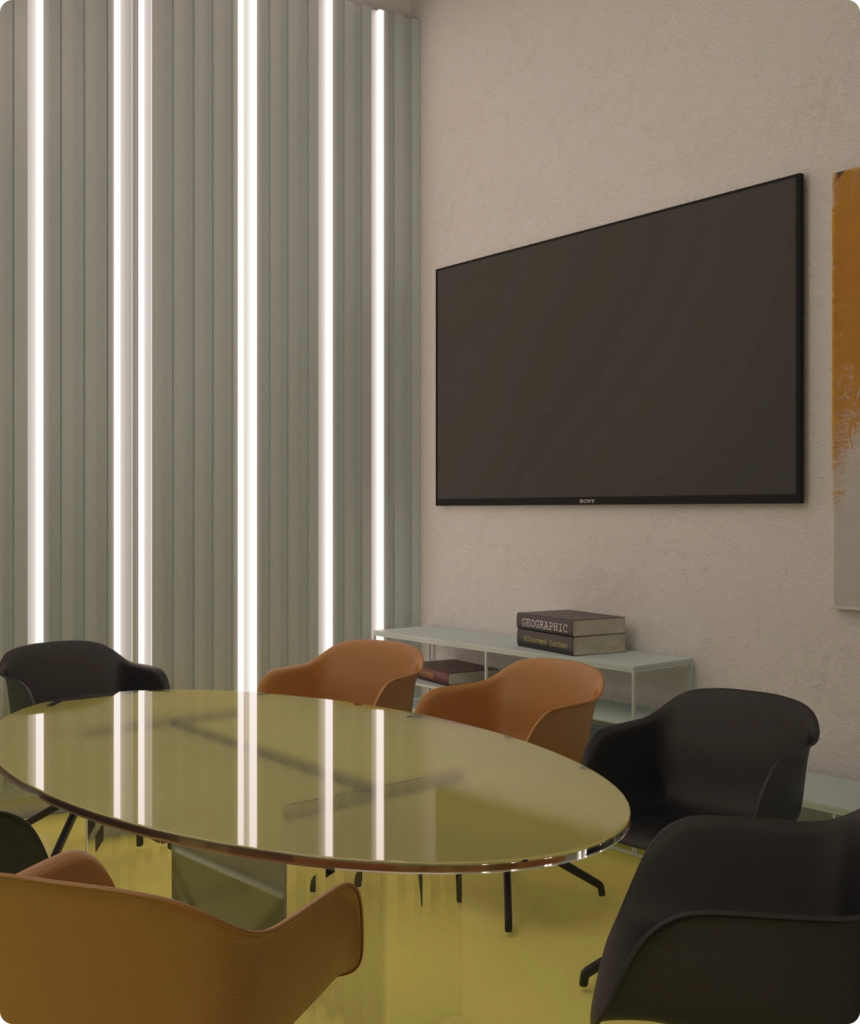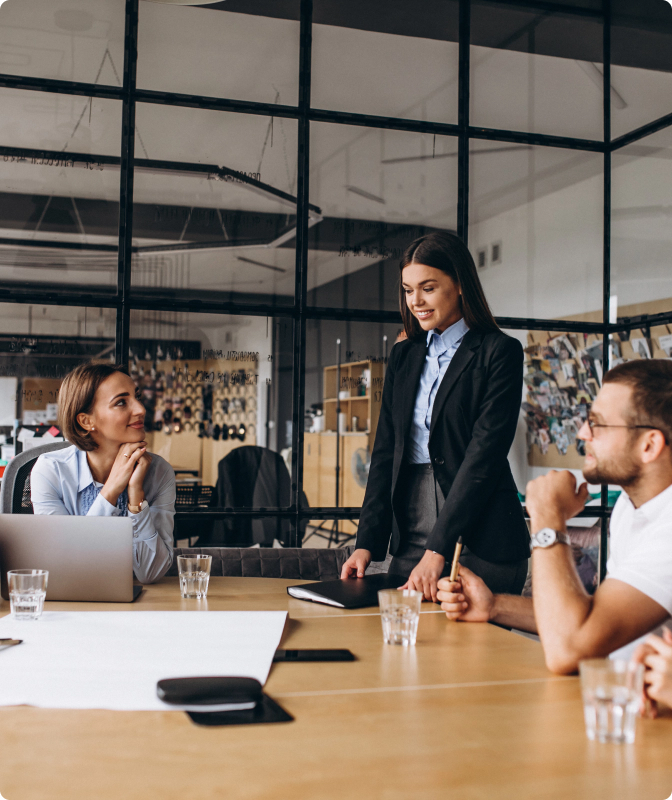 Meet safely without sacrificing productivity!
All of our meeting rooms are intentionally designed and equipped for your convenience. For meetings up to 8 people, our team will work with you to personalize your event and execute the details – giving you more time to focus on the important things.